Expropriation stopped the construction of the road Zindiro-Masizi-Birembo-Gasanze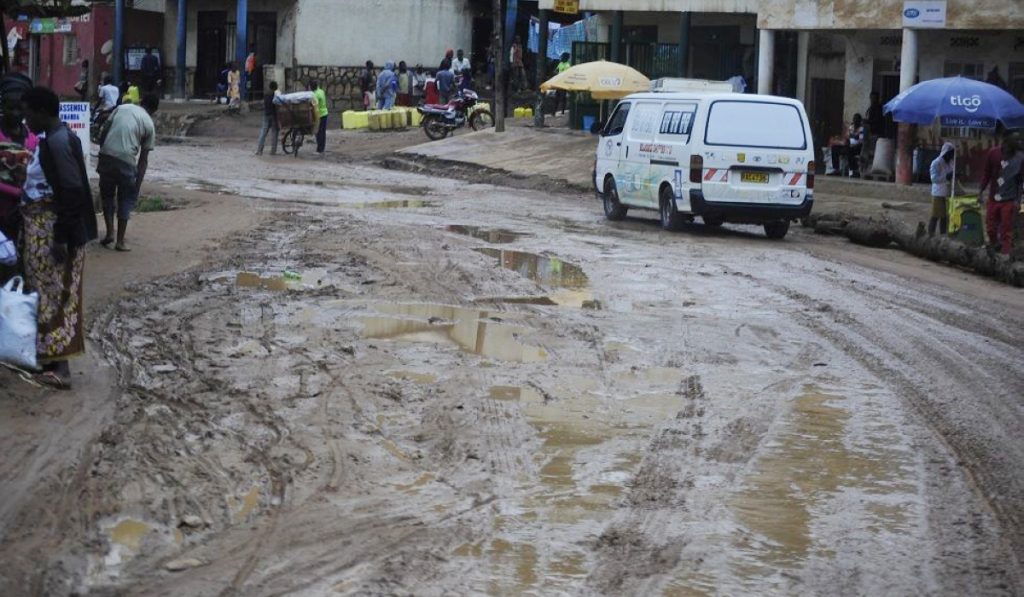 The City of Kigali has cited ongoing expropriation delays as a major obstacle to advancing the construction of the Zindiro-Masizi-Birembo-Gasanze road.
This road forms a crucial part of the Kigali Infrastructure Project (KIP), which aims to establish a 215-kilometer road network and multiple bridges by 2024, according to Merard Mpabwanamaguru, the Vice-Mayor in charge of urbanization and infrastructure for the City of Kigali.
City officials have estimated that over 2,009 households may need to be expropriated to facilitate the road construction.
The Zindiro-Masizi-Birembo-Gasanze road is one of the planned road developments across various sectors of the capital, totaling 70 kilometers.
Situated in the Bumbogo, Kinyinya, and Nduba sectors, this 10.4-kilometer stretch is already in the design phase, awaiting the completion of expropriation procedures.
"We have assessed properties belonging to more than 700 individuals. Compensation will be provided promptly before commencing construction," Mpabwanamaguru said.
Officials emphasize that the timing of expropriation largely hinges on residents' cooperation and their willingness to provide the necessary documents for expropriation and compensation.
"The completion of this road holds strategic significance, as it will facilitate the movement of vehicles from the industrial zone in Masoro to Gicumbi district and further to Gatuna, which serves as the Rwanda-Uganda border," Ezechiel Munyarugendo, a resident of the Bumbogo sector said.
He also highlighted the road's potential to ease travel for passengers heading to Nyagatare district.
"The road will enable vehicles from the special economic zone to travel seamlessly from Gasanze, Gicumbi, Rukomo to Nyagatare. This project promises economic returns by enhancing trade at both the national and regional levels," he added.
In addition to the Zindiro-Masizi-Birembo-Gasanze road, the City of Kigali plans to construct 300 kilometers of feeder roads within the capital, aiming to address the public transport challenges faced by residents in various suburban areas of Kigali.
This development comes at a time when residents in different outskirts of Kigali are expressing concerns about transportation bottlenecks that hinder their access to the Central Business District.
Eric TWAHIRWA