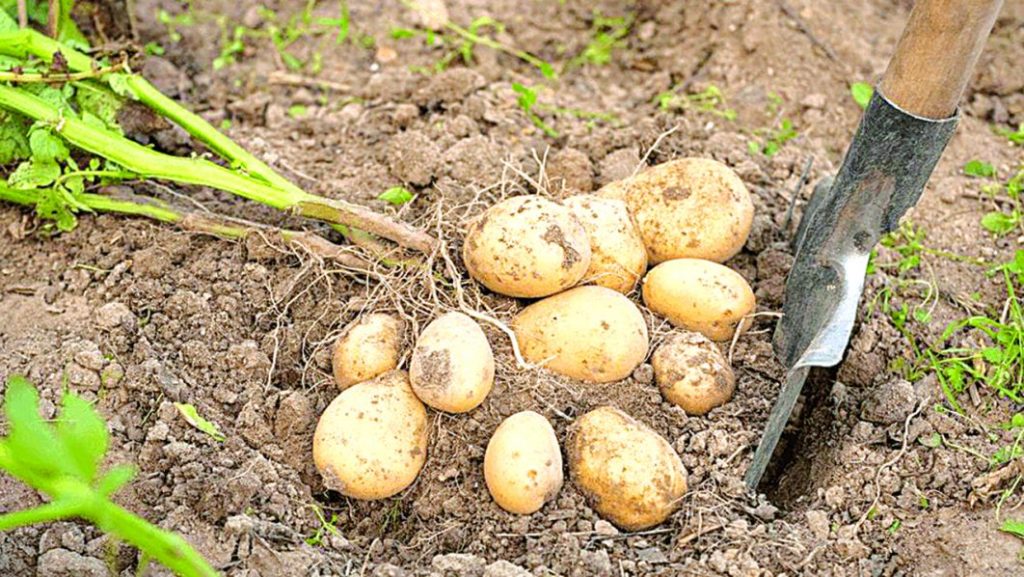 Rwanda is currently grappling with skyrocketing potato prices, which can be attributed to a complex interplay of climate-related challenges and rampant speculation.
The cost of one kilogram of Gikungu variety potatoes has surged to an astounding Rwf2000, causing widespread disruptions in consumer patterns and raising concerns among the population.
Additionally, the price of Kinigi variety potatoes ranges from Rwf700 to Rwf800.
This price hike is unprecedented in Rwandan memory, prompting many to ponder the age-old adage, "time will tell."
The surge in potato prices can be attributed to a delicate combination of climatic uncertainties and economic speculations. Historically, the northern and western regions of the country were known for their abundant potato production. However, the landscape has significantly transformed over time.
Apollinaire Karegeya, a respected farmer from the Musanze district, sheds light on the climatic dimension of the issue.
He points out that major climate disruptions, particularly in the Nyange and Kinigi areas, affected nearly 80% of the potato crops last May.
Flooding during that period wreaked havoc on these regions, exacerbating the potato shortage.
However, the challenges facing Rwanda's potato market are not limited to climatic factors alone.
Testimonies gathered from local traders suggest that some of the potatoes sold in Kigali might be originating from Malawi, a country with which Rwanda has no direct trade agreements.
It has been reported that these products are being registered as Tanzanian before entering the Rwandan market through the Tunduma border post on the Tanzanian side.
Dr. Florence Uwamahoro, the Deputy Director General in charge of Agriculture Development at Rwanda Agriculture and Animal Resources Board (RAB), offers insights into another dimension of the problem.
She suggests that the current shortage is primarily a result of the choice of crop cycles. Dr. Uwamahoro remains optimistic about the future, emphasizing ongoing efforts to promote potato cultivation.
The Minister of Agriculture and Animal Resources (MINAGRI), Dr. Ildefonse Musafiri, has disclosed that Rwanda's annual potato consumption exceeds one million tonnes, while local production falls short at 700,000 tonnes.
This glaring gap necessitates imports, despite Rwanda's considerable agricultural potential.