VEZA's owner to promote worldwide entrepreneurs through ICT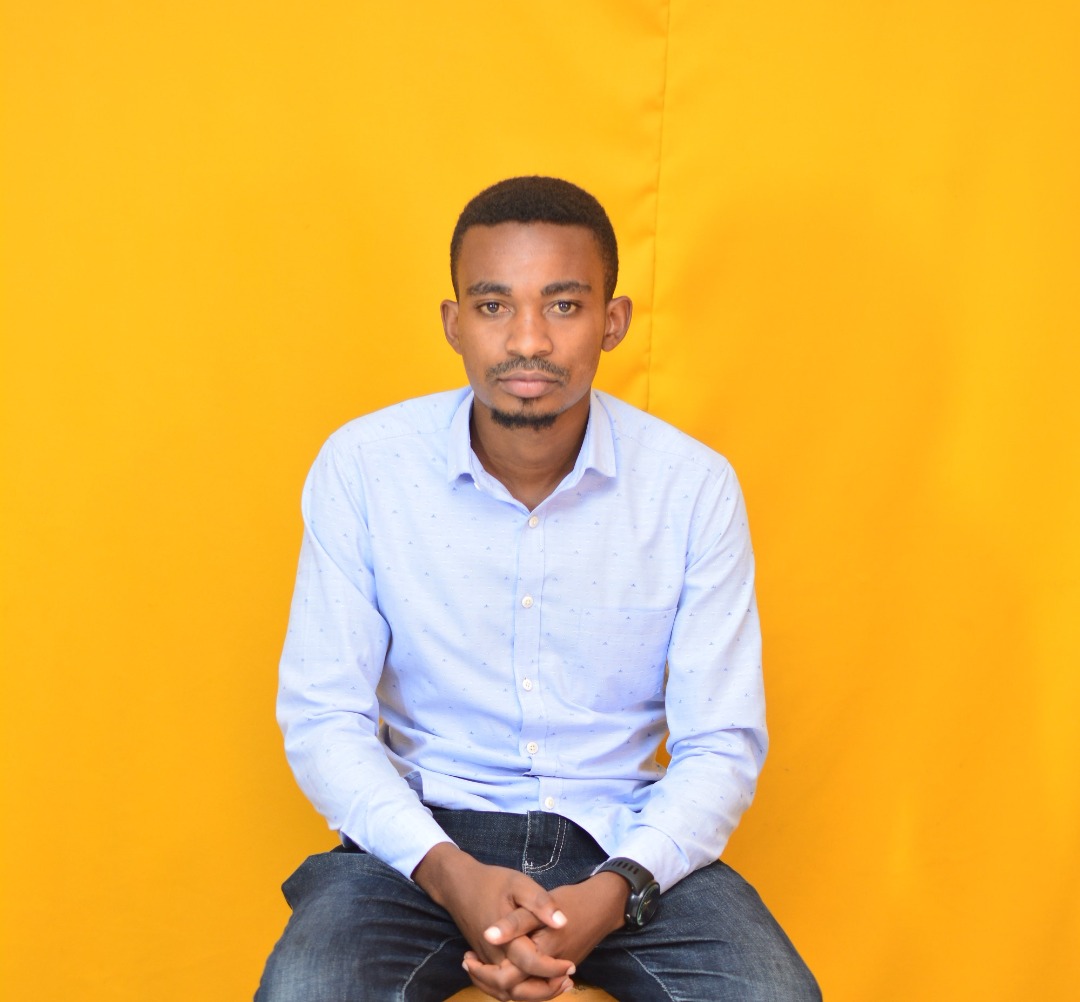 Patience Ishimwe is a young journalist working in Rwanda, He has launched veza.rw, a book /hire and list website, to help the global entrepreneurs to advertise their work.
The young man, who loved technology, he didn't get any drop of chance to study technology in high school because he studied what his parents wanted him to do. To become a doctor was every family member's wishes to him, which makes them to push him into studying mathematics, chemistry and biology, although he has a chance to continue in the government universities through a scholarship, he decided to give it up. "Technology is something that I've always wanted to do, even though I had the opportunity to study at university of Rwanda, I decided to go and pay for ICT," he said.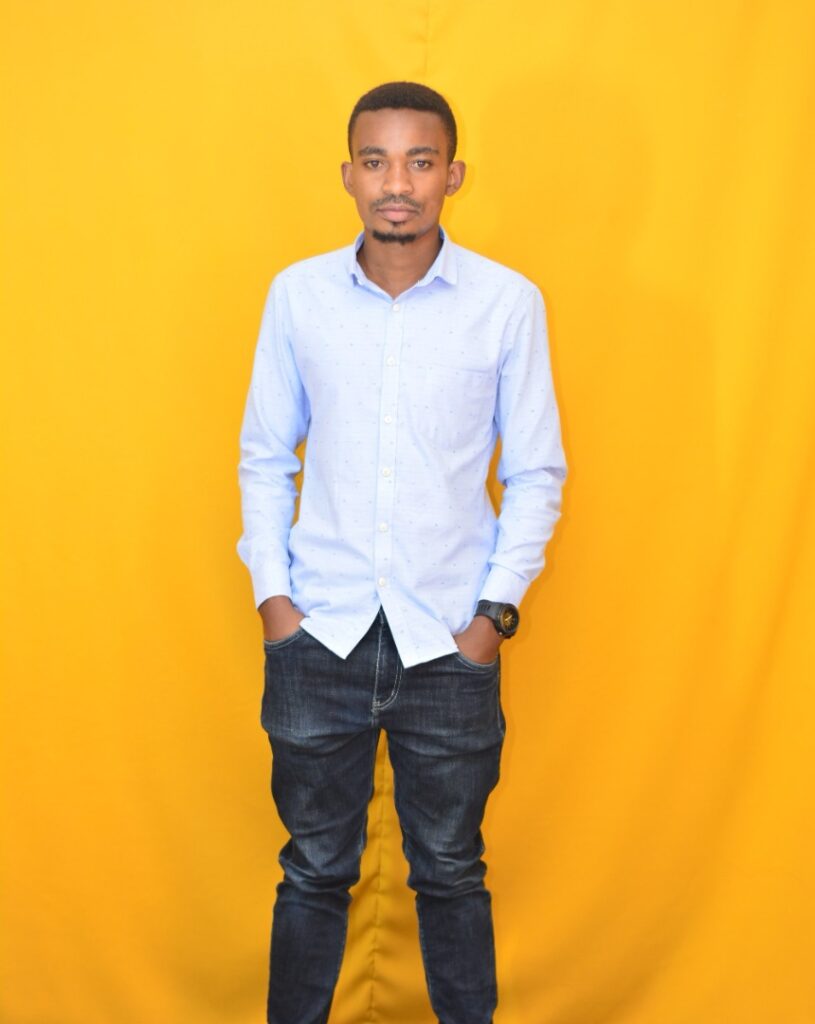 After four years of studying technology, he was asked to do a research project that would be a final work of his university studies, although he had many ideas to work on, he decided to set up VEZA.RW in order to help the people from everywhere in the world to book , hire and list what they want through the website.
 "One of my friends was not in Musanze City, he wanted to spend a whole night in the cheapest room (20000frw), to find such a room was not an easy task because we used more than 5 hours without getting it, I planned to make such a website to promote both booking or hiring and listing wherever in the world"
He added that the site has 33 categories that can help a person depending on his or her own needs either by booking or listing them.
Patience Ishimwe who created VEZA.RW, is currently a journalist for Rwanda Broadcasting Agency (RBA), Musanze branch
You can visit the website using this link: https://www.veza.rw/
Editor