Machines to protect birds in the rice fields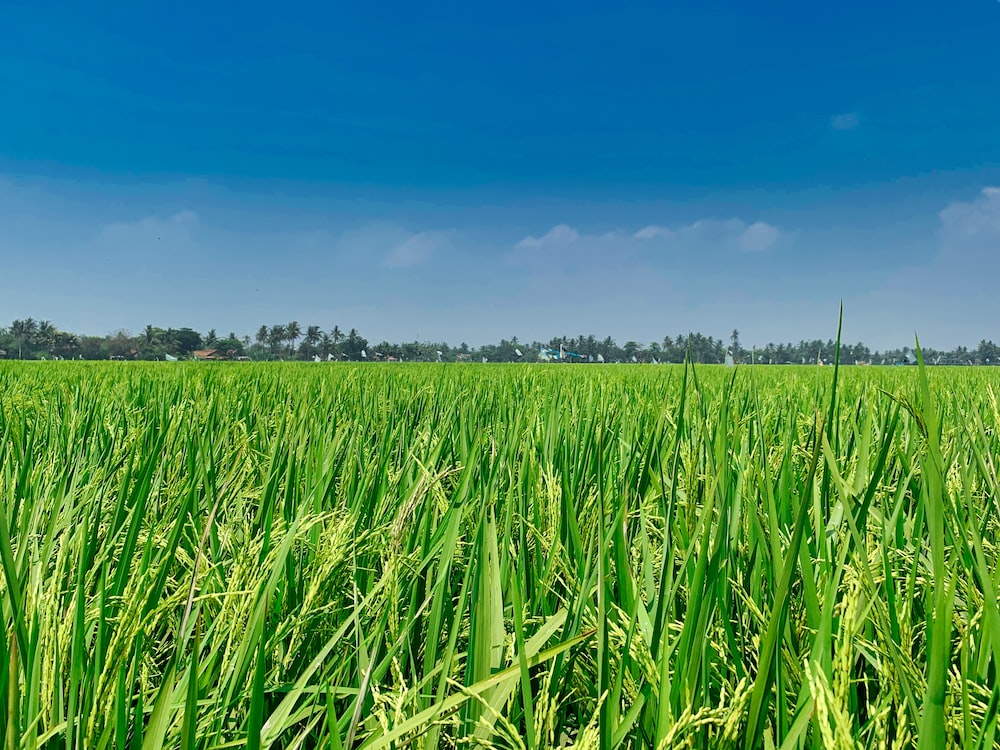 Nshimiyimana Mustafa, a 24-year-old , built a machine to protect birds in rice fields, with the aim of helping to prevent children from dropping out of school because they were given such tasks.
This is after seeing that during the summer there are many children who drop out of the school and go to protect the rice fields and some end up giving up completely.
It is not just about sending the children to school as he says there is a lot of money lost in the protection of the rice fields which is one of the things he wants to solve.
"My project is called 'Rindisha Crop Protection'. As soon as we saw the paddy field protection issues, we thought of making an insect killer machine using a camera. When the camera sees a bird, it moves away using the eagle sound because the birds are afraid of it." Nshimiyimana said
"Another thing is that using this method will prevent the use of chemicals that can kill other plants or organisms such as birds. There is another method we are building where the machine will know the owner of the field or those who run it." he added
He explains that this method will be used at night when someone who is not the owner of the farm calls him and he is arrested.
Helping farmers with the cost of protection, he announced that the farmer or the cooperative will rent the machine until harvest and only pay 120,000 FRw.
This is when about five hectares of paddy fields are protected by up to five or more children when they are paid between Frw 200 and Frw 300.
This machine will be theft resistant and able to withstand sun and rain. The fact that this project is expensive is what will make leasing easier for farmers.
IPRC graduate Tumba unveiled the project at a project pitch event to school partners last week, and you've come to the next one.
Eric Twahirwa